Business people and homeowners require the assistance of an expert electrician from time to time. When they need one, they look for them online.
As such, getting new clients and offering them the electrical services they need means that your business must have good online visibility. The most effective way of making this happen is through SEO.
How Electricians can Utilize SEO to Grow their Business
Basically, SEO is all about optimizing your website for search engines to determine details about your web pages and then rank them accordingly in search engine results for the relevant phrases and keywords.
If your company's website ranks higher, potential clients will be more likely to choose you for electrical services.
We'll help you get your website on to the first page of Google and put you in front of more customers on the Internet.
Website Audit
We will perform a full website audit of your site to help diagnose weak areas and highlight strengths. This first look at your site's successes and weaknesses will then help direct our strategy and priorities moving forward.
Competitor Analysis/Research
We will do thorough competitor analysis/research of your most successful competitors to see what strategies we need to use to help your site match and outrun theirs.
Link Building
Your website needs links strategically placed throughout the Internet that send consumers back to your site. This indicates authority and relevance to search engines and puts you at the top of relevant searches.
We will develop a link building strategy to ensure that your site has quality, valuable links from other quality sites linking back to it.
Site Optimization
More website traffic won't matter for your business if your website is complicated, slow, and difficult to navigate.
That is why a part of our services are to ensure that your website is organized, easy to navigate, and creates an optimized user-end experience.
Worry-Free Contracts
Month-to-month contracts. We do not lock you into long-term contracts.
If you're paying for results and a company doesn't deliver,  why should you be forced to stick around?
Keyword Research
We identify what keywords and phrases your ideal customers use to search for your services and products, and then develop an SEO strategy to incorporate them into your website content, blogs, social media, videos, etc.
Content Marketing
We will develop a solid content marketing strategy to help your business start producing regular fresh, well-written content online.
Quality content is what will impress readers, driving more shares and links to your content, which will increase your website's authority and put you on search engines' radar as a top site for your industry.
Local SEO
We understand that for most brick and mortar stores, the goal of a website is to attract online traffic that will lead to local customers showing up at your store.
As such, we know how to hone in on SEO strategies that draw relevant, local traffic by improving and adding your business to local online listings, creating profiles and reporting on customer review sites, and getting your site to show up on directories and maps.
Regular Reporting 
We understand that paying professionals for a service can feel like a risk, especially if there is not tangible evidence of the benefit of the service.
That is why at Hari Menon Digital, we provide regular, in-depth reports to show you what we've done and the tangible results in site visits, clicks, conversions and more.
What Makes SEO a Big Deal?
Leads from SEO have a close rate of 14.6 percent whereas traditional methods only attract a close rate of 1.7 percent. This means that using SEO techniques for your company will make you 7 times more likely to close leads.
As leaders in online marketing, we will assist you reach all your business goals. Simple call us through 1300 783 202 or reach us via our website today. Read on through this page for more details on why search engine optimization is very important for every electrician and some steps to assist you on the way forward.
Why Would an Electrician Need SEO?
Today, most consumers look for services and products they need on the internet through search engines such as Google. They search using keywords and phrases describing what they are looking for such as "electrician in Sydney".
Once they enter the keyword, they click through the websites displayed on the search engine results. They select websites that deal with the services they're looking for.
If your website has the kind of services they need, chances are they may end up being new customers. However, most prospective customers hardly scroll far down before clicking on a site.
Most searchers (71 percent) only click on the websites listed at the first web page of search results and 68 percent click on just one amongst the top five results.
Being at the top of search results for a keyword is not by chance but through quality SEO. If you want your rankings to improve, then your site must be optimized for the search engines using keywords that are related to the services you offer.
This assists you to reach potential customers who may need your electrical services, generate more traffic and leads, thus bring more customers to your business.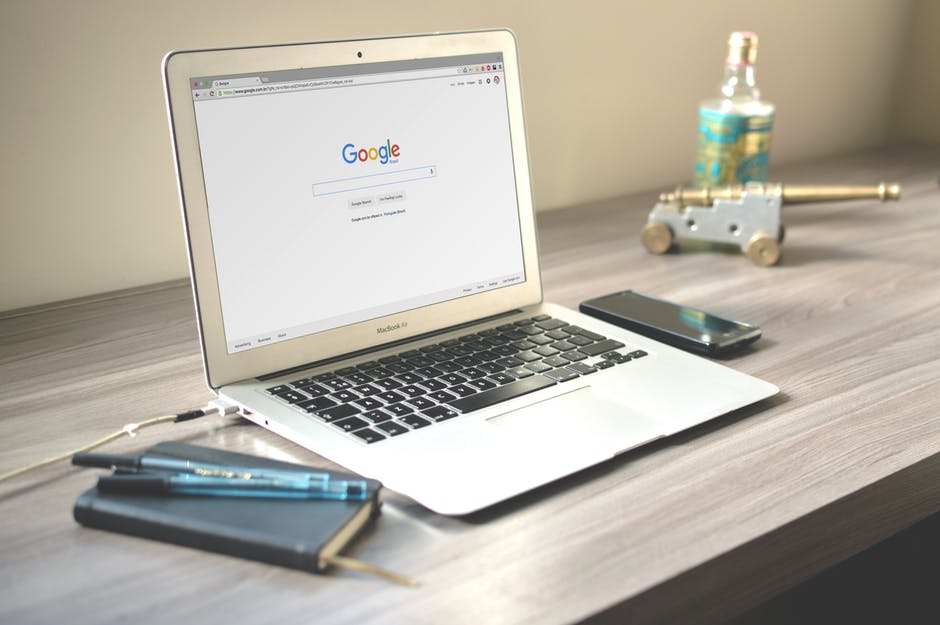 How you can use SEO as an Electrician
SEO takes some time to get higher ranking and it's a continuous process. Here are four steps to assist you start on a journey to successful SEO marketing:
Researching Keywords
Before optimizing your website, you should determine the phrases and keywords that your potential clients use when looking for electrical services. These keywords are what you will need to use to rank better. They play a key role in the strategies you use.
You may start with some basic keywords describing the services you offer such as "electrical inspection service" or "electrician Sydney". Then use tools for researching keywords such as Google Keyword Planner.
The tool will assist you in expanding your keyword list and determining the best keywords for your kind of business. Once you've prepared a list of keywords, it is time to start optimizing.
Optimizing On-Page Website Elements
Optimizing on-page website elements will allow search engines to understand details about pages on your website. Optimizing each web page for a keyword identified during keyword research requires you to include it appropriately in the page title, meta description, header tags, and body content.
However, be careful when including keywords and avoid stuffing keywords. Using one keyword excessively on a web page will make search engines think you are attempting to trick the ranking system and this will affect your ranking negatively.
Using keywords in an unnatural way may get your site penalized and you may fail to get ranked. Thus, successful optimization is all about using keywords naturally. If you may be unable to do that, that keyword may not be suitable for your webpage.
Building Links
Besides optimizing your site, another factor that will assist your site to rank higher is the backlink profile. Backlink profile is the quantity and quality of any links on your site from other websites.
A search engine views backlinks like a proof of confidence in your website. If others are willing to divert some of their traffic to your site, that is a good indicator that your website has great and valuable content.
It is also important to consider the quality and suitability of links coming to your site. Links from credible sites are more valuable when compared to links from spam sites.
Building backlinks from other websites is more demanding than optimizing your own content. You will need assistance from news editors, bloggers and other such online publishers.
Upon developing relationships with the publishers, you will show them the kind of content you have prepared while persuading them to create links to your site.
Creating Content
Most electrician sites lack good content. They simply offer basic details about their areas of service and contacts. Although this is a good start, it is better to add more informative and unique content to make your SEO efforts more successful.
Adding new web pages will give you a chance to have your site optimized for extra keywords. Doing this is very important as you will create content addressing common customer issues or questions such as "tips on reading electrical panels" or "tips to install emergency generators".
Adding quality web pages will attract more visitors to your website and some of them may want to hire your services. Web content is necessary for building backlinks. No one would want to send visitors to boring sites. You will need to create entertaining, informative and interesting content for site visitors.
The content you will create may include articles related to common electrical problems or issues and helpful videos addressing common issues. All you will need is ensuring the content is unique and original.
This will show a search engine that you update your website regularly and you give your visitors content to watch or read. This way, other sites will be encouraged to confidently link to your site. Simply put, content can be viewed as the backbone or foundation of any SEO strategy.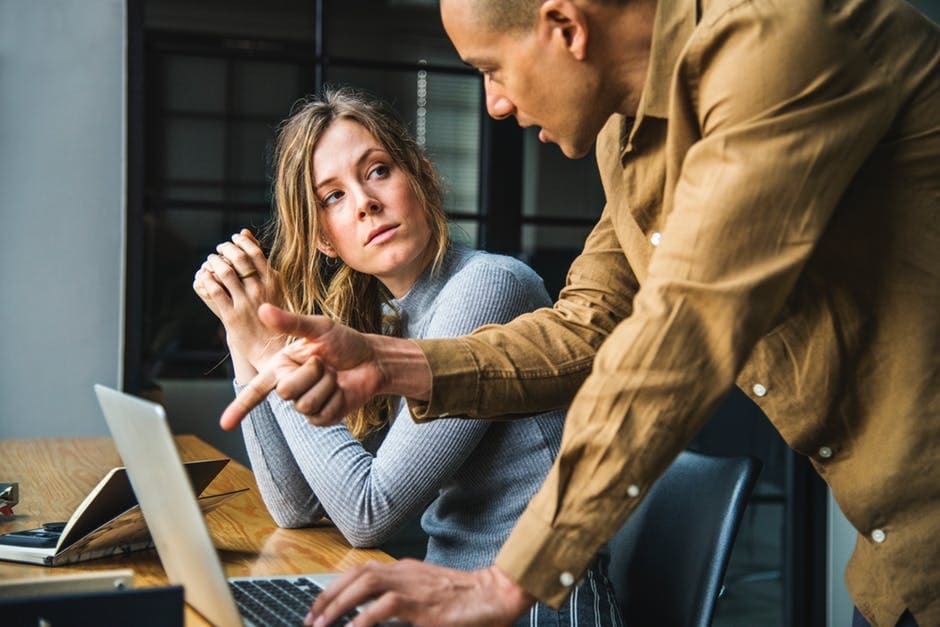 Are you Ready to Maximize on SEO to Attract More Customers?
Today, most consumers rely on the internet when looking for anything they need, including electrical services. In case you want to maximize on SEO to gain more clients for your business, Hari Menon Digital can assist.
We will get to learn more about your electrical business and apply our expertise to customize the best SEO strategies for your business. Contact us now and get a free estimate.
Call us on 1300 783 202 or reach us through our website for free evaluation and learn how Hari Menon Digital can assist you in creating an effective and reliable SEO marketing strategy on your website.
DOMINATE YOUR COMPETITION