At Hari Menon Digital, we help increase the bottom line for you business or company through our custom SEO Perth services by working on three important areas:
Higher Ranking on Search Engines
Our company customizes SEO strategies that are results-driven and ethical.
We only use innovative and latest strategies, trends and tools to assist your business move higher in search engine ranking for target keywords to be more visible to the right people.
Quality Web Traffic
Higher ranking on search engines for target keywords is a key factor that determines the number of site visitors and the overall quality of web traffic.
Tons of consumers rely on Google and other search engines to find services or products they need on a daily basis.
When searches include the services or products you offer, our aim is ensuring that search results include your website.
Measurable Results
A reliable SEO service provider should be transparent in results and deliverables. Every month, our Perth SEO experts offer detailed SEO reports breaking down the data about the success and progress of your SEO campaign.
We only issue clear and clean reports for easy understanding and analysis. The reports include information about increased traffic, search engine rankings, custom goals, sources of leads, and more.
We'll help you get your website on to the first page of Google and put you in front of more customers on the Internet.
Website Audit
We will perform a full website audit of your site to help diagnose weak areas and highlight strengths. This first look at your site's successes and weaknesses will then help direct our strategy and priorities moving forward.
Competitor Analysis/Research
We will do thorough competitor analysis/research of your most successful competitors to see what strategies we need to use to help your site match and outrun theirs.
Link Building
Your website needs links strategically placed throughout the Internet that send consumers back to your site. This indicates authority and relevance to search engines and puts you at the top of relevant searches.
We will develop a link building strategy to ensure that your site has quality, valuable links from other quality sites linking back to it.
Site Optimization
More website traffic won't matter for your business if your website is complicated, slow, and difficult to navigate.
That is why a part of our services are to ensure that your website is organized, easy to navigate, and creates an optimized user-end experience.
Worry-Free Contracts
Month-to-month contracts. We do not lock you into long-term contracts.
If you're paying for results and a company doesn't deliver,  why should you be forced to stick around?
Keyword Research
We identify what keywords and phrases your ideal customers use to search for your services and products, and then develop an SEO strategy to incorporate them into your website content, blogs, social media, videos, etc.
Content Marketing
We will develop a solid content marketing strategy to help your business start producing regular fresh, well-written content online.
Quality content is what will impress readers, driving more shares and links to your content, which will increase your website's authority and put you on search engines' radar as a top site for your industry.
Local SEO
We understand that for most brick and mortar stores, the goal of a website is to attract online traffic that will lead to local customers showing up at your store.
As such, we know how to hone in on SEO strategies that draw relevant, local traffic by improving and adding your business to local online listings, creating profiles and reporting on customer review sites, and getting your site to show up on directories and maps.
Regular Reporting 
We understand that paying professionals for a service can feel like a risk, especially if there is not tangible evidence of the benefit of the service.
That is why at Hari Menon Digital, we provide regular, in-depth reports to show you what we've done and the tangible results in site visits, clicks, conversions and more.
What to Expect from our Perth SEO Agency Team
We only use ethical white hat SEO techniques
At Hari Menon Digital, we follow all Google guidelines to ensure your rankings stand the test of time. We have outdone a good number of the popular sites for some extremely competitive Internet searches.
The same tools, expertise and strategies we have used on our website are the same we will use on your website. This way, your business will also rank higher than competitors on Google and other top search engines.
We only offer in-house SEO services
Most SEO agencies outsource projects to third parties at low rates, only to deliver subpar results. We never outsource any SEO service.
We have a dedicated, in-house team of SEO experts who handle all SEO tasks from within Australia. This way, we deliver services that exceed your expectation to move your site higher in search engine results.
We are experts in search engine ranking factors
We're a Perth SEO firm with departments that serve all key search engine factors that are taken into account by Google and other search engines when ranking social media based marketing, advertising and website design.
At Hari Menon Digital, we focus on brand exposure and marketing in their entirety to give you a comprehensive marketing solution and improved search engine ranking.
We always customize your SEO strategies
Our SEO packages and services are unique and customized to your target audience, budget, and goals. We always ensure that we give you an unmatched service since no two companies or businesses are created equal.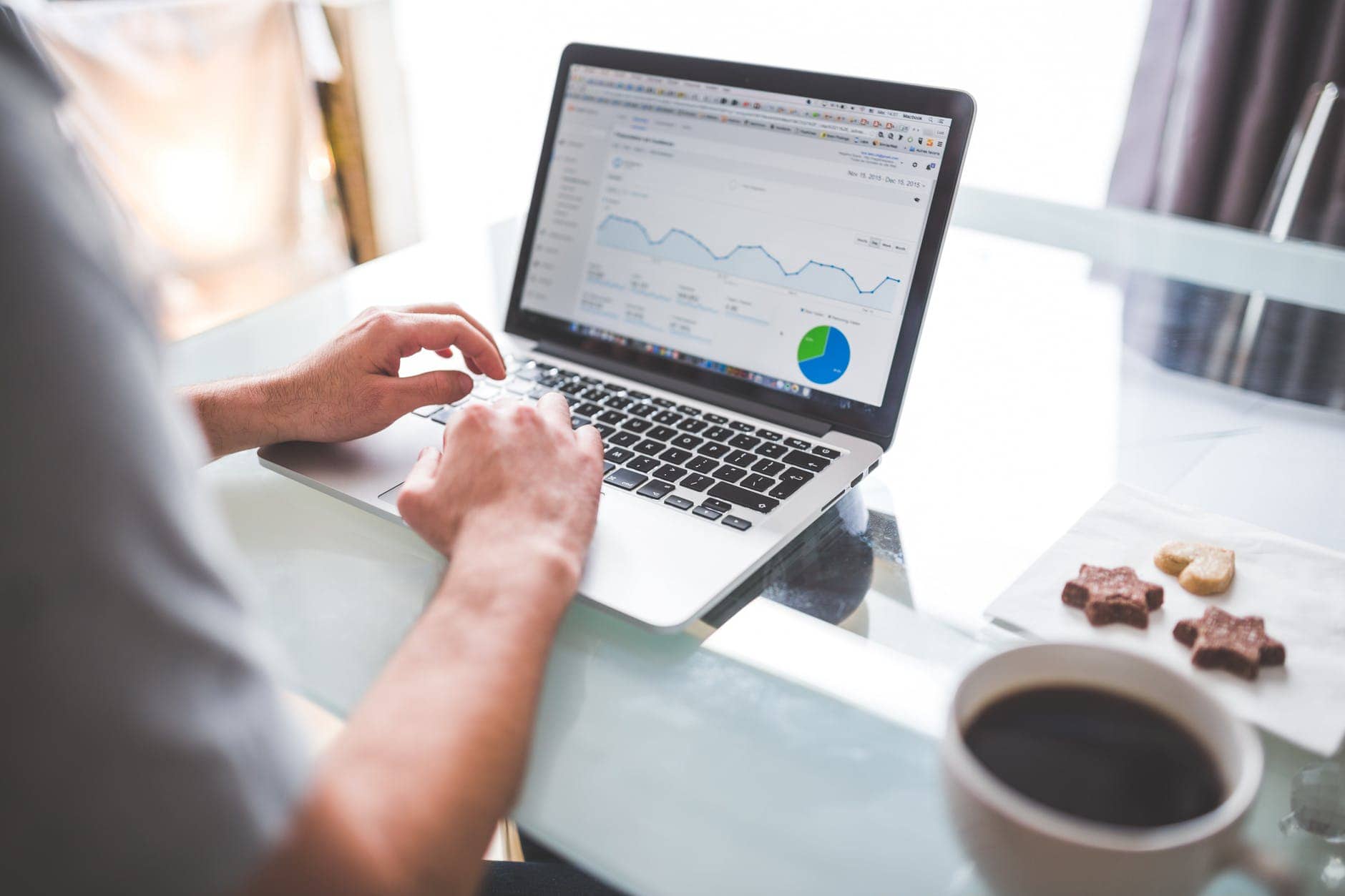 Our Proven Search Engine Optimisation Process 
We have a proven and effective SEO process that consists of five phases namely:
Phase 1 – Site Analysis and Business Evaluation
We start with familiarizing ourselves with your target consumers, goals and business. Once done, we analyze your site's content, code, keyword density, and mapping to analyze its strengths and weaknesses.
Phase 2 – Goal and Strategy Development
At this stage, we create a custom plan to transform your website such that it can start ranking higher than your competitors. We also ensure that your site ranks higher for keywords that your target consumers use most when searching.
Phase 3 – Implementation
At the third phase, we implement technical SEO prerequisites like analytic systems, dashboards, and tools. We do this to ensure nothing is left behind to make your optimization effort a success you will enjoy for years to come.
Phase 4 – Executing Optimization Strategies
Phase 4 involves execution of each and every on-site optimization strategies. These strategies include improving your website's code, mapping, architecture, keyword density, and content among other aspects.
Phase 5- On-going Optimization
We offer ongoing on-site optimization, link-building, strategy, blogging, and consultation to ensure your company succeeds and moves to greater heights.
DOMINATE YOUR COMPETITION